Page One -- The Early Days!

Where are the christmas pictures?

1st visit to the Easter Bunny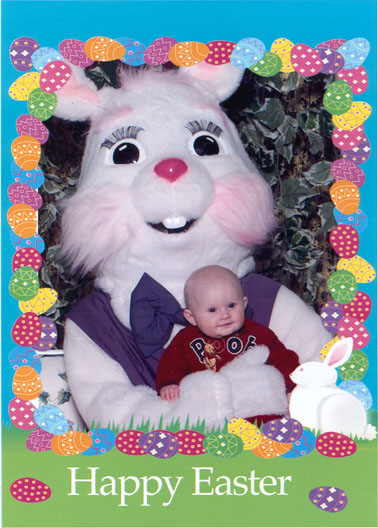 ---
JULY 2000
---
Standing with her car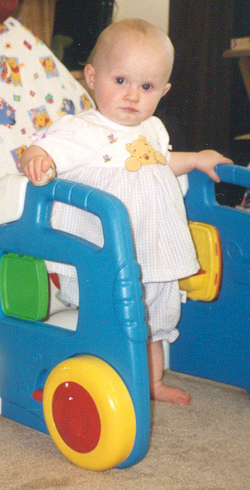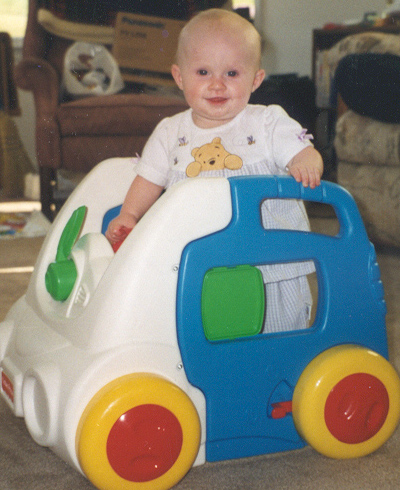 Ariel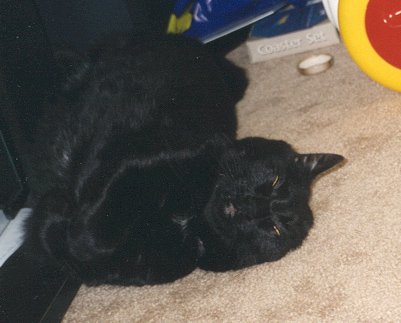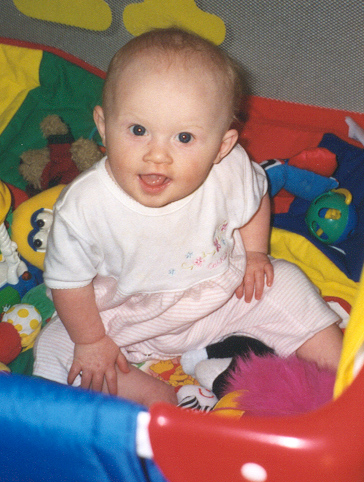 Happy Baby
Helping With The Laundry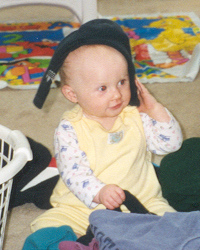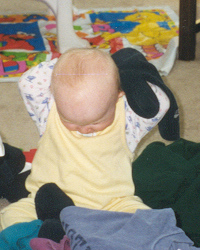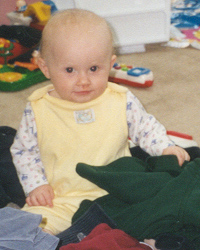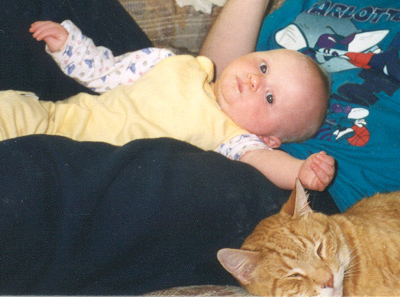 Resting with Timothy



The Fourth of July



The cats go in the carrier so why shouldn't I?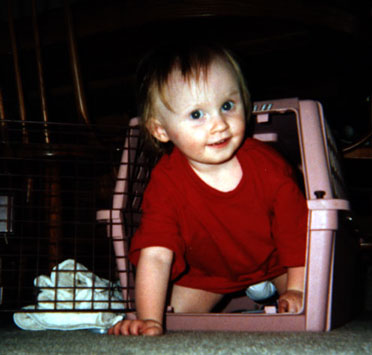 At the Kutztown Heritage Fair
playing on the wooden train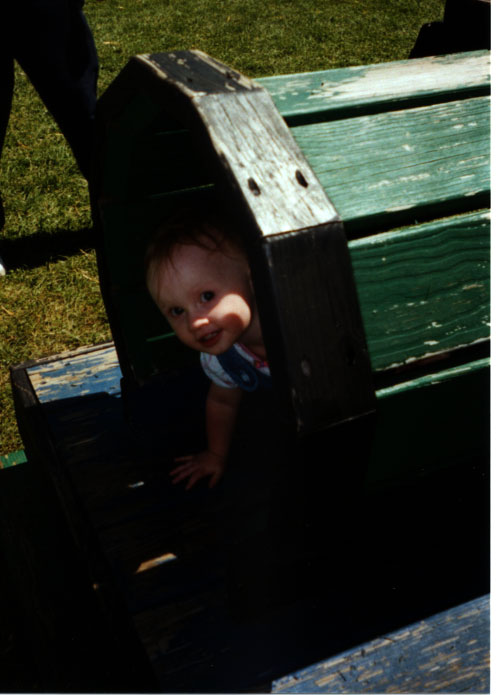 looking at the goats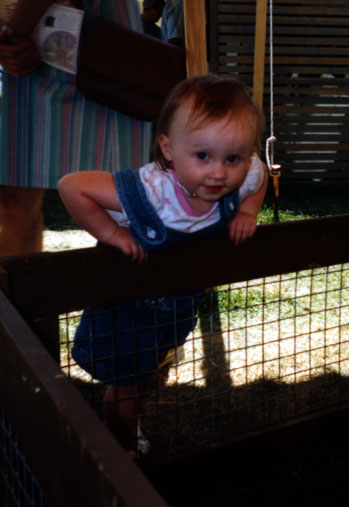 Ball Pythons are perfect pets for young children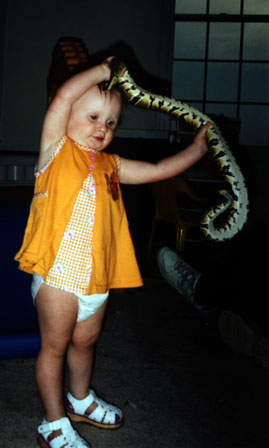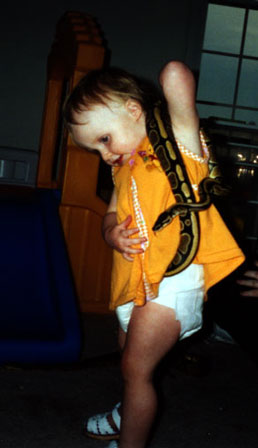 You play on the slide with your snakes, don't you?